Le Top Ten Tuesday est un rendez-vous hebdomadaire dans lequel on liste notre top 10 selon le thème littéraire défini.
Ce rendez-vous a initialement été créé par
The Broke and the Bookish
et repris en français par
Froggy
.
Source Image
.
---
Semaine du :
12 avril 2016
Les 10 livres que vous offririez à un/une ami(e)
Thème semaine du 26 avril 2016 :
Les 10 livres qui ont marqués votre enfance/jeunesse
---
Un thème intéressant car j'adore offrir des livres ! Je peux passer des heures à chercher le livre qui sera idéal pour la personne.
J'aime me baser sur mes coups de cœur, mais je tiens compte de goûts de la personne (comme lorsque je cherchais un livre de photos sur le saut en parachute...).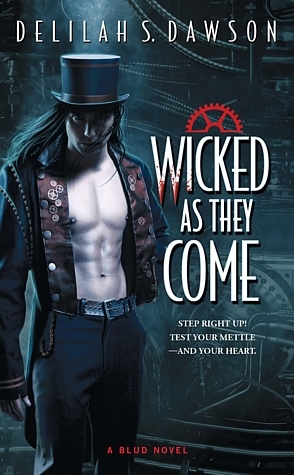 La Sève et le Givre : je recommanderai aussi Musique de la Frontière de cette auteure, mais c'est un recueil de nouvelles et est un peu plus complexe à appréhender. Je pense que ce roman est idéal pour pénétrer dans ce monde si merveilleux.
The Night Circus : un livre qui m'avait passionnée et surprise lors de sa sortie. Je ne l'ai jamais relu en VF (mais ce n'est pas l'envie qui manque) et je trouve que sa magie gagnerai à être connue.
Wicked as They Come : une série originale où le mythe des vampires est réinventé. Et Criminy est un personnage intéressant !
A Brush of Darkness : premier tome d'une excellente trilogie, et originale. Deux mots pour vous convaincre ? Mini Licorne !! Ouaip !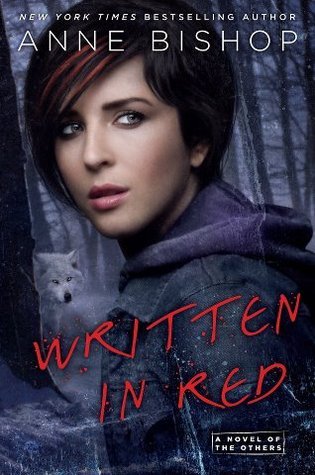 La Grande Epopée de Picsou
: parce que Don Rosa est sans égal quant il s'agit des aventures des plus célèbres canards au monde. Et que cette intégrale est un bijou !!
Sealed with a Curse
: premier tome d'une
excellente
série d'urban fantasy.
Written in Red
: sérieusement, vous vous demandez pourquoi ?
Nom de code : Verity
: un livre qui m'aura bouleversé mais que je recommande fortement !
La Maîtresse de Roman : roman historique. Une fresque épique (n'ayons pas peur des mots) qui nous transporte dans une autre époque sans le moindre effort. Passages un peu difficiles, mais histoire menée avec brio.
Avec Maman : un format amusant (les SMS) pour une histoire drôle, tendre et pleine d'émotions ! ♥
Et j'en ai encore plein ! N'hésitez pas à demander!!!
---