Le Top Ten Tuesday est un rendez-vous hebdomadaire dans lequel on liste notre top 10 selon le thème littéraire défini.
Ce rendez-vous a initialement été créé par
The Broke and the Bookish
et repris en français par
Froggy
.
Source Image
.
---
Semaine du :
22 mars 2016
Les 10 phrases tirées de la page 81 de vos 10 dernières lectures
Les 10 plus beaux livres objets de votre bibliothèque




Thème semaine du 12 avril 2016 : Les 10 livres que vous offririez à un/une ami(e)
---
Voilà un thème amusant ! C'est donc parti pour fouiller dans mes lectures :)
"Sophie, en revanche, avait une grande gueule"
"Alors, suce-moi jusqu'à ce que je bande..."
Il y avait donc 3 lignes de texte sur cette page...et c'est à l'image du bouquin !!!
"Alec se dirigea en riant vers l'évier pour se laver les mains."
C'était soit ça, soit encore du Q...
"Sans le savoir secret, sans la capacité de mobiliser ce savoir en un instant, un magister ne pouvait pas puiser son pouvoir au cœur de la tempête, déchirer le Voile et devenir un véritable Mage."
"Au diable sa fierté."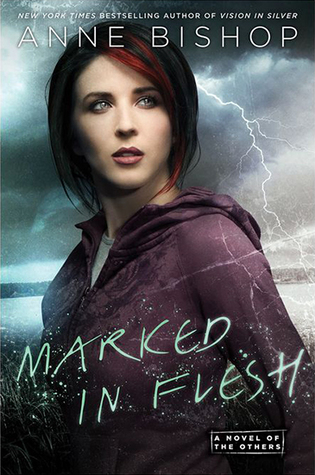 "Truman and I saw something this morning, something humans don't usually see and live to tell about it."
"Mais la fille n'oublia pas le garçon."
"Simon se réveilla en sursaut et bondit sur ses pattes."
"On aurait dit une maison témoin, et Jackie se demanda si les oranges parfaitement rondes disposées à la perfection dans un saladier en verre, sur le plan de travail, ne seraient pas en cire."
I wasn't psychotic and she knew it."
---