Le Top Ten Tuesday est un rendez-vous hebdomadaire dans lequel on liste notre top 10 selon le thème littéraire défini.
Ce rendez-vous a initialement été créé par
The Broke and the Bookish
et repris en français par
Froggy
.
Source Image
.
---
Semaine du :
6 octobre 2015
Les 10 "univers que vous aimeriez voir plus souvent dans les livres
Les 10 romans que vous souhaitez recevoir du père Noël.
---
Un excellente question !
Des univers il y en a des paquets, mais un que j'aime particulièrement ?
Des anges qui...ne sont clairement pas des anges ? Je dis oui !
Deux manières différentes de voir certes, mais j'aime beaucoup l'idée.
Un monde où la magie est consciente et affronte la technologie...original et foutrement bien mis en scène !
Avoir des pouvoirs grâce à un sérum ? On pense à un style comics/super héros...eh beh pas du tout!
de l'urban fantasy pur jus et tellement excellent. L'idée est bien traitée et mériterai de se développer.
Qui a dit que nous étions au sommet de la chaîne alimentaire ?
Un univers absurde et cohérent ? Des personnages haut en couleurs...bref un peu de fantaisie qu'on aimerait voir plus souvent !
Des univers de fantaisie qui sont intéressants et qui pourraient être vus plus souvent j'y passerai bien plus de temps !
Un univers où on se sauvegarde, grandiose ! Tellement de possibilités...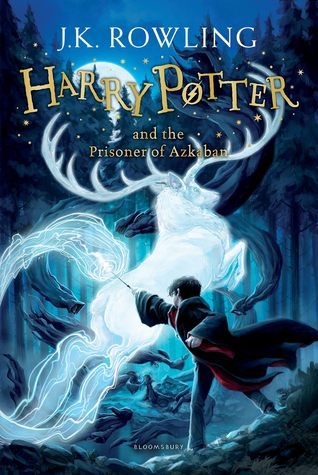 Et enfin le meilleur...l'univers d'Harry Potter est tellement bien documenté qu'on pourrait bien y développer de nouvelles histoires !
---