Quatrième de Couverture :
Santa Mondega, une ville d'Amérique du Sud oubliée du reste du monde, où sommeillent de terribles secrets.

Un serial killer qui assassine ceux qui ont eu la malchance de lire un énigmatique livre sans nom. La seule victime encore vivante du tueur, qui, après cinq ans de coma, se réveille, amnésique. Deux flics très spéciaux, des barons du crime, des moines férus d'arts martiaux, une pierre précieuse à la valeur inestimable, un massacre dans un monastère isolé, quelques clins d'oeil à Seven et à The Ring, et voilà le thriller le plus rock'n'roll et le plus jubilatoire de l'année !

Diffusé anonymement sur Internet en 2007, cet ouvrage aussi original que réjouissant est vite devenu culte.

II a ensuite été publié en Angleterre puis aux Etats-Unis, où il connaît un succès fulgurant.
Note :
♣

♣

♣♣♣
Avis :
Comment dire...j'avais rapidement été intriguée par ce roman en raison de son titre et de l'engouement qu'il semblait engendrer. Lorsque Livraddict a lancé son baby-challenge Thriller et que je l'ai vu dans la liste je me suis dit que c'était le moment de me lancer.
Mon verdict sera dur mais bon : ce texte aurait mieux fait de rester uniquement sur le net !
Au début on ne comprend rien à ce qu'il se passe. En ça dure un moment, on comprend vaguement que tout le monde recherche un joyaux et que les gens ont tendance à s'entre-tuer pour un oui ou pour un non.
D'accord, une ambiance de far-west, pourquoi pas.
Sauf que rapidement, l'auteur nous fait comprendre qu'il ajoute une dimension fantastique à son thriller et là tout fout le camps.
On se retrouve avec des personnages creux et pas attractifs pour deux sous, une intrigue qui tient sur une mini-post-it et une débauche de diverses références. La quatrième de couverture nous aide gentiment en le précisant "quelques clins d'œil à Seven et à The Ring"...
L'ensemble est décousu, presque incohérent et vraiment très décevant. Je regrette vraiment mon achat.
A noter que le titre est peut-être la seule chose qui tient ses promesses : il y a en effet une référence à un mystérieux ouvrage qui n'a pas de titre.
Bref, je ne comprend pas l'engouement qu'il a pu susciter.
Infos :
Autres Tomes :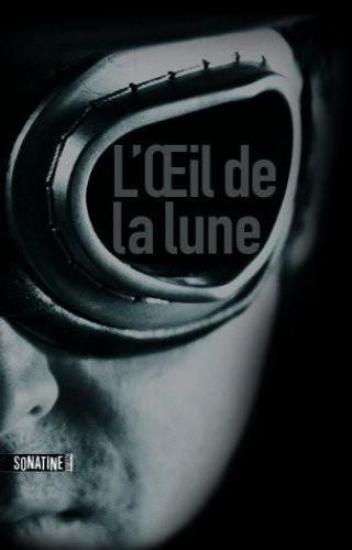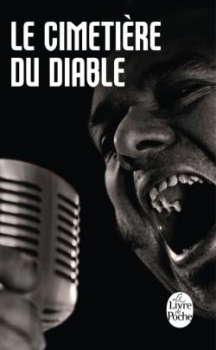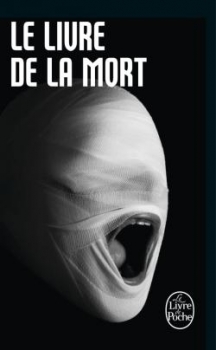 Autres Avis :
Autres Couvertures :
Challenges :
Baby Challenge Thriller : Livraddict