C'est l'heure du bilan….
Voici venue l'heure du bilan, mis en place par liliebook - repris par Pomme
Après un début d'année plus qu'honorable il y a eu un gros ralentissement ce mois-ci pour cause de boulot prenant et de choses à faire.
Néanmoins je suis assez contente de ce que je lis et surtout j'ai toujours de plaisir, ce qui est le plus important.
Bien sur, pour le mois avenir j'espère mettre un peu plus l'accent sur l'anglais
(même si en moyenne je suis toujours à un titre VO pour 5 titres VF ce qui me semble un bon ratio)
J'ai lu (et) chroniqué ce mois ci :
(Chronique sur l'image)
Soit un total de 7
livres .
Poison (CONTES DES ROYAUMES 1) 240
La Piste du Tigre (ALEX CROSS 14) 352
Trey Coleman (LA MEUTE DU PHENIX 1) 576
Treize Raisons 288
Le Livre Sans Nom (BOURBON KID 1) 512
Santiago (LES GARDIENS DE L'ETERNITE 10) 444
Soit 6 livres en plus, 0 BD et 0 nouvelle de Sherlock Holmes et 0 audiobook
Si je devais en choisir un …
Si je devais en "retirer" un …
Une petite déception ! Moins à cause de l'érotisme que parce qu'on retrouve tout ce que je n'aime pas dans une romance :)
Janvier : 0.5 : Oraisons (Tome 1/2)
Février : 2 : La Meute du Phénix 1 / Les Gardiens de l'Éternité 10
20
1
9/278
14/20+
Baby Challenge : Bit Lit
7/20
Baby Challenge : Thriller :
5/20
Baby Challenge : Romance :
8/20
News importantes
sur les auteurs et les séries :
Et pour terminer, quelques articles à l'honneur…
PALM de
TTT
n°2
-
n°1
-
Cinéma :
Jack et la Mécanique du Coeur
-
The Starving Game
-
The Ryan Initiative
-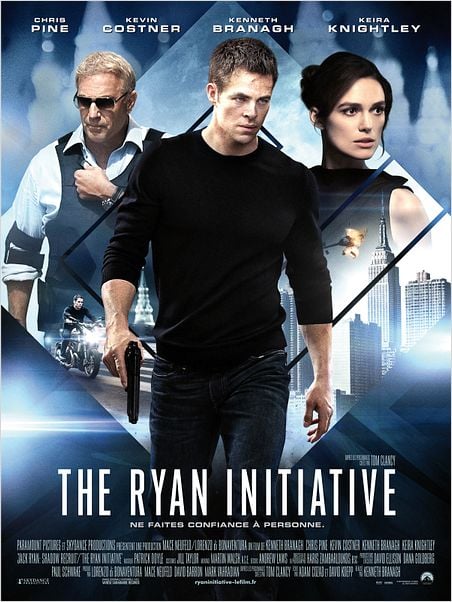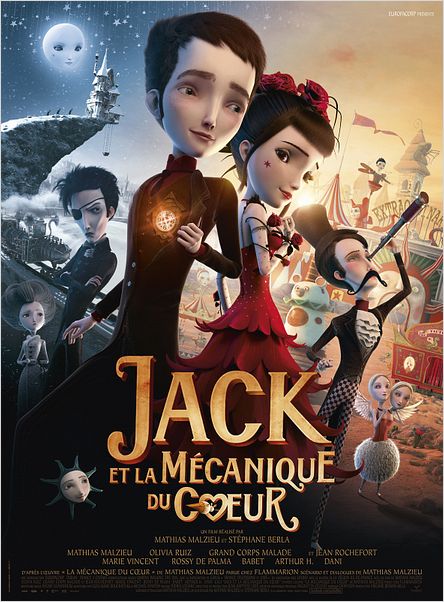 Test de la Kindle
Projecteur sur :
J'ai donc lu ce mois ci près de
4 844
pages !!
Dont :
784
en anglais et
00h00
d'audiobook en anglais
.